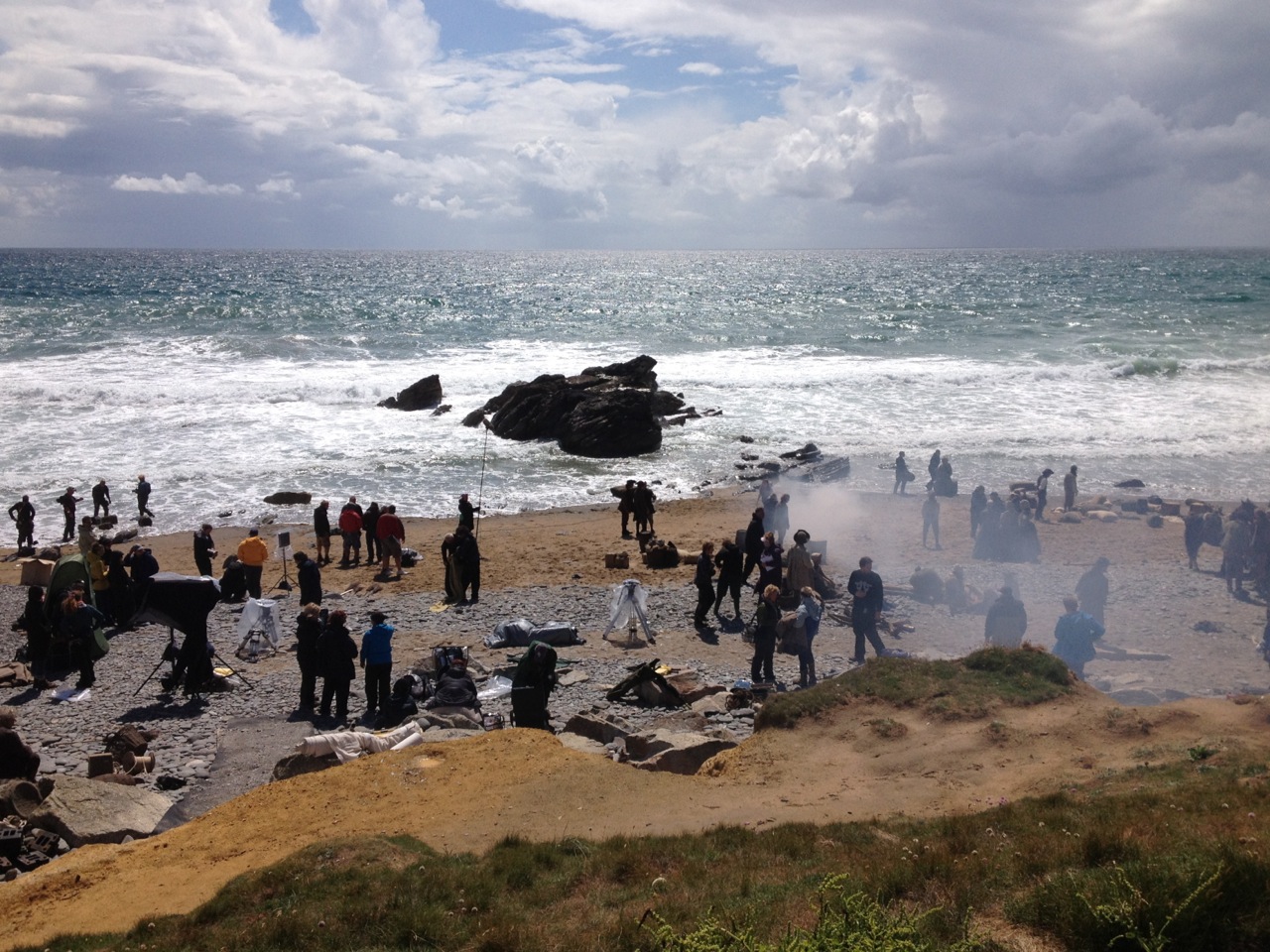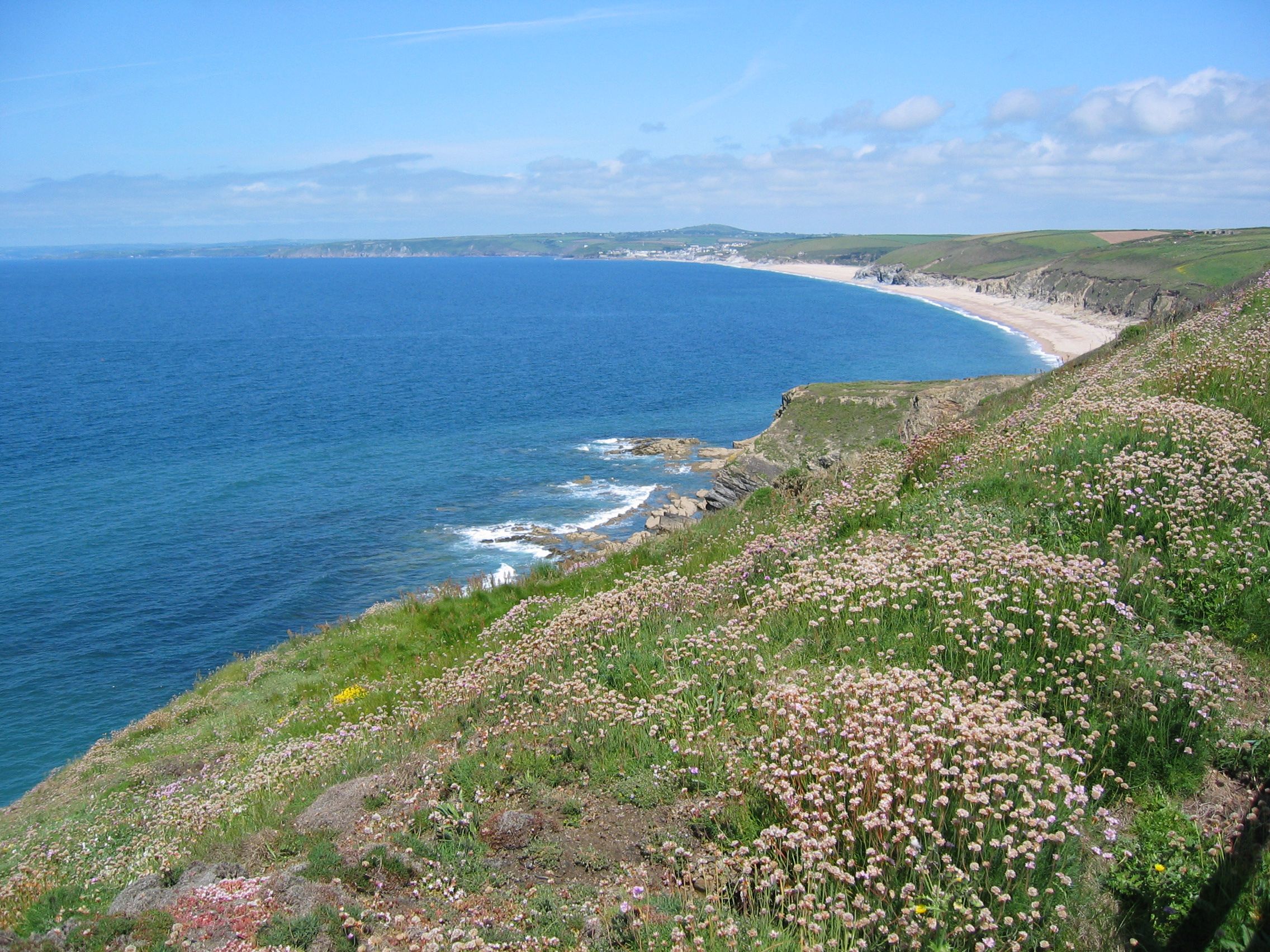 This is an area geared up to outdoor activity, and guests tend to spend their time on the beach, walking the coastal path, fishing, boating, rock-pooling, playing golf (Mullion Golf Club is a ten minute walk) and visiting local sights.
There are three beaches within walking distance. Gunwalloe Fishing Cove (5-minutes) a beautiful long stretch of sand that reaches to Porthleven at low tide. Dollar Cove (10-minute walk), a Poldark location and where silver dollars are still washed up (if you're very lucky) following storms. Church Cove (12-minute walk) is a sandy beach with lifeguard during high season. There's a National Trust Car Park here and always space to park. The café is open during holidays and serves pasties and ice-cream
Lizard Point (Britain's most southerly) is a short drive away as is the Helford River and it's glorious choice of sub-tropical gardens.
Walk to Porthleven, just over an hour, passing the beautiful Loe Pool and the Penrose Estate on the way, look out for migrating birds from the hides around the lake. Try and spot the unique Loe Trout or even sword Excalibur, rumoured to have been hidden in the lake.
At Poldhu Beach, the next cove over from Church Cove (another 15-minute walk) you can learn to surf with Dan Joel, or just hire boards. The Café here is open all year round.
You can book a massage treatment with local therapist Fiona Lockhart. Or unite the body, mind and spirit with an individual yoga session led by Tanya Strike on the lawn with the ocean as the backdrop.
Alternatively, there's a local spa where you can spend the day lazing by the pool, indulging in organic beauty treatments and a delicious locally sourced lunch.
Halzephron House is perfectly positioned to reach many activities. Barry Mundy, a local fisherman in Mullion can take you out on a sea fishing trip or you could rent your own boat and spend the day pottering along the gentle creeks of the Helford River.
Visit Kynance Cove at low tide to see the double sided beach (this isn't possible at high tide). There's a National Trust café and incredible rock formations, and is frequently voted one of the best beaches in the world.
Why not try the 'green gym' created by the National Trust around Loe Pool? This is approximately a 20-minute walk away along the coastal path.
If you have a four wheel drive you can drive across the track through the middle of the golf course and on to Mullion. This takes 15 minutes of the journey and you pass three gorgeous beaches on the way! Please stop for golfers taking a swing though...